Alzheimer's Care
The elderly with Alzheimer's require much more care and attention than others as the condition progresses, often with less scope for improvement of this condition in old age for many elders. It requires a lot of time and patience to enable safe and assured living conditions for the elderly with Alzheimer's. Only the best and trained caregivers staff know how to address this particular task, duty and responsibility, and it has to be done whole-heartedly.
At Artha, we facilitate Alzheimer's care home services for elderly residents. The holistic approach of our caregivers, most hospitable staff and housekeeping personnel ensure tailored assistance to the elderly with Alzheimer's at our premises.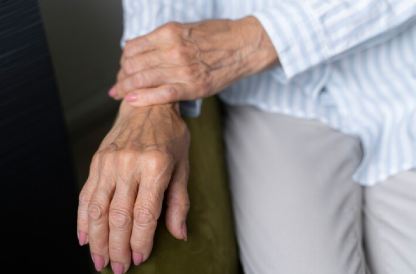 Our Alzheimer's care and rehabilitation assistance is part of the personalised senior citizen care services for those with Alzheimer's.
Covering the mental wellness watch and monitoring aspect as closely as possible.
Fulfilling the verbal communication with the maximum possibility to fill the void/gap.
Discreet care proves the highest quality of living under the condition of Alzheimer's.
In-house and visiting Doctors who treat Alzheimer's.
Ensuring fulfilment of basic daily routines, such as meals and sleep.
Addressing concerns regarding mood disturbances.
Enabling essential day and night tasks, such as waking up, moving, clothing and toiletry.
Constant attempt for interaction and involvement.
Monitoring of any medication as prescribed by Doctor/Psychiatrist.